ข่าว
24 ก.พ. 2565
Exemption from Quarantine ( Test & Go )
For your update information,Thailand's Centre for COVID-19 Situation Administration (CCSA) has approved the easing of the entry rules under the TEST & GO scheme, allowing travellers to arrive in the kingdom by air, land, and water with the required prepaid accommodation reduced to 1 night and the COVID-19 tests revised to 1 RT-PCR and 1 self-ATK.
Reference source:
https://www.tatnews.org/2022/02/thailand-reopening-exemption-from-quarantine-test-go/
---
Meet the requirements by Thai authorities to enter Thailand

The tariffs of Luma Thailand Pass covers Covid-19 and offers a coverage starting from to 700.000 Thai Baht (20.000 USD). Coverage for medical expenses during the Quarantine (ASQ) if tested positive.

No waiting Period, coverage starts as soon as you pass the Thai immigration.

Certificate of Insurance

A certificate to pass the application of the Thailand Pass will be provided, as well as to present to relevant authorities when departing/arriving for Thailand.

Easy and fast application

Easy online application, receive insurance policy in 5 minutes for the new Thailand Pass, to enter Thailand.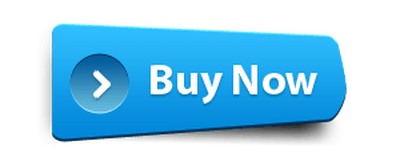 If you need any help, please contact us:

Click here!
---
Some of the highlights at a glance:

Applicants must be between 1 - 74 years old.
The chosen period of coverage should match the applicants Visa stay in Thailand.
Approved for STV, TR, Non-OA and Non-O Visa.
Meets the requirements regarding 20.000 USD and COVID 19 coverage.
Coverage starting from to 700.000 THB for accident / illness / COVID 19.
No deductible, no waiting period.
Receive your "certificate of insurance" in just a few minutes by applying online.
Medical expenses caused by a Motorbike accident are not covered.
Please note: pre-existing conditions are excluded from coverage.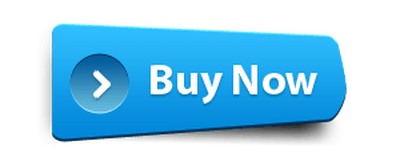 If you need any help, please contact us:

Click here!



For the Brochure and General Conditions:
Luma Thailand Pass - Brochure 2022
Policy Wording - Luma Thailand Pass